North Country Inspection Services, LLC

Phone 231-224-3960

Fax 888-825-7654

ncis_llc@live.com

PO Box 333

White Cloud, MI 49349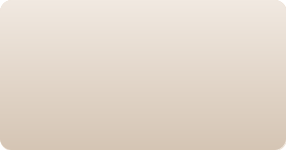 WELCOME

North Country Inspection Services, LLC

provides code inspection services for the following townships and cities.

Newaygo County Townships & Cities

Complete Inspection Services

Office Locations and Hours

White Cloud City Hall

12 N Charles St

White Cloud, MI 49349

Hours: 8:00 - 10:00 am M & W

Newaygo City Hall

28 N State Rd

Newaygo, MI 49337

Hours: 1:00 - 3:00 pm M & W

Garfield Township Hall

7190 S Bingham Ave

Newaygo, MI 49337

Hours: 7:00 - 9:00 am T & Th








Select "Go to the Map View"  toward the bottom of the page.



Move pointer over purple pin and select "Get Directions".